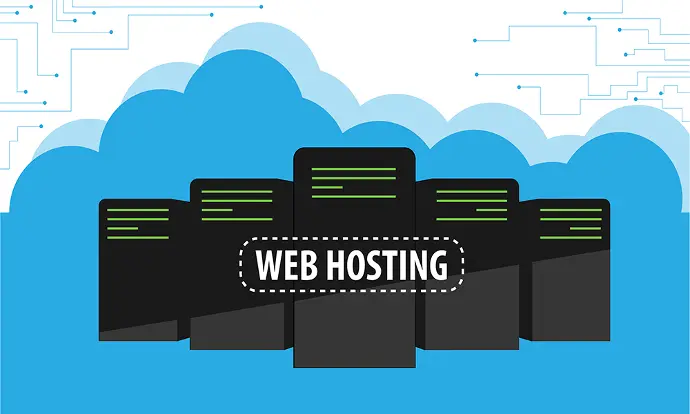 Web Hosting
100% free hosting for a lifetime
There is no free trial period – free hosting is valid for the entire lifetime of your domain
Build Free Websites and Web Apps to keep it running smoothly with an all-in-one solution. Find a reliable website builder with free hosting & watch your site thrive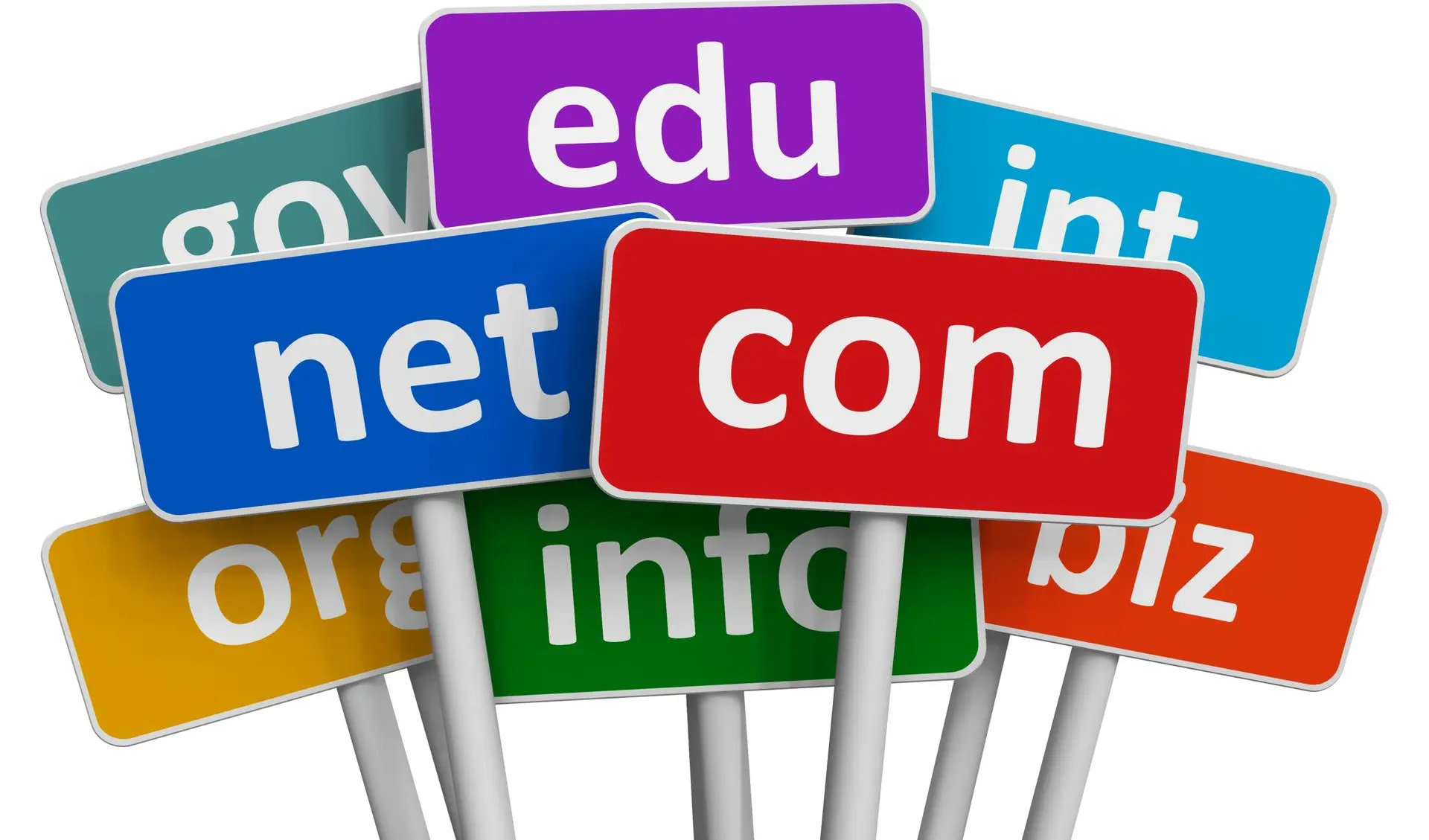 Domains
Exclusive prices on some of our domains
Free email accounts with.COM Domain @ 1 USD per month.
Free DNS service, Domain redirection, Subdomain redirection, Domain parking, Personal domain redirection, URL redirections to social media, and Subdomain redirection to forms.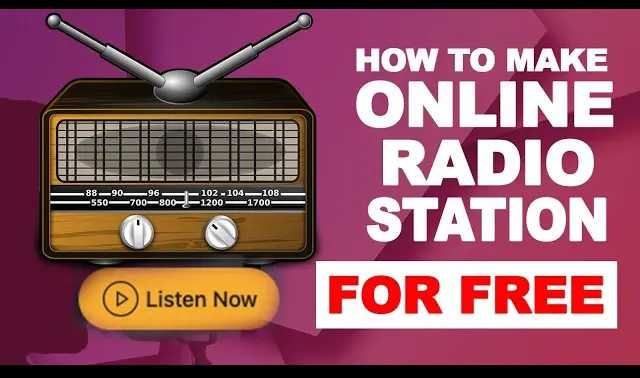 Radio Streaming
Shout cast
Personal Page & Personal Subdomain
Blog and Gallery
Up to 500 listeners
Without quality reduction
Without any Ads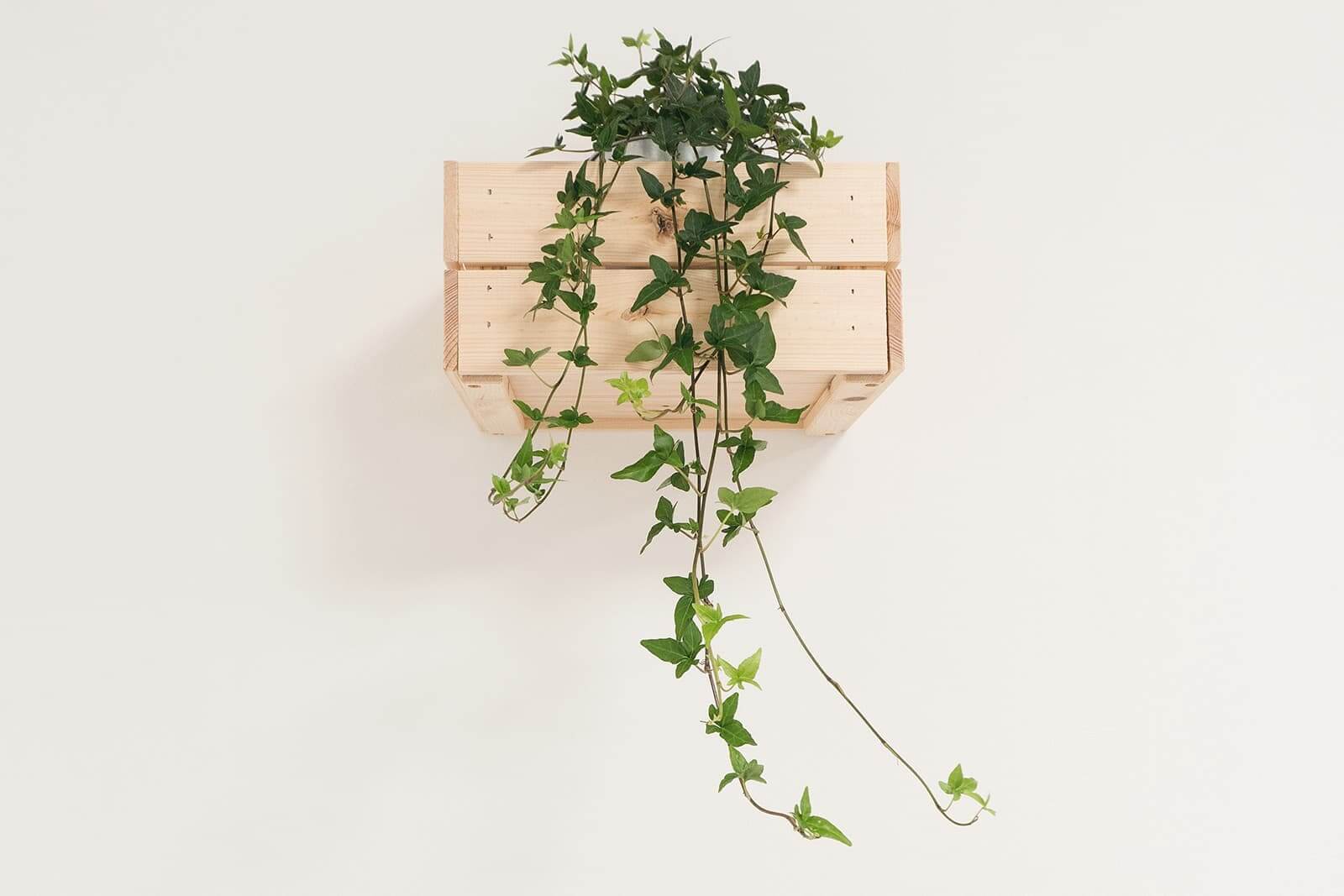 Virtual Private Server (VPS)
Buy a VPS Server Cheap
Full Admin/Root Access
99.9% Uptime Guarantee
30-Day Money-Back Guarantee for VPS
Simple Pricing - No Setup Fees
Free DNS Service
Starts from 6 USD per Month
4 vCPU Cores
8 GB RAM
200 GB SSD
32 TB Traffic
Unlimited Incoming Traffic

1 Backup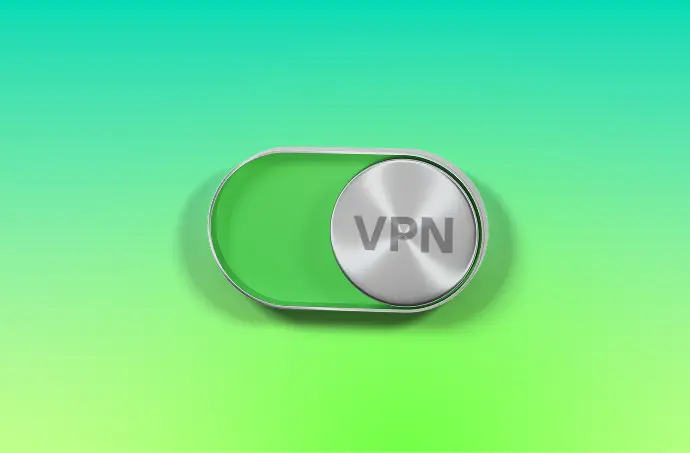 Virtual Private Network(VPN)
Secure. Reliable. Quick
Total Security Absolute Privacy
Supports IP-PBX and RDP servers
No need for Nat and port forwarding
Enjoy a fast and affordable VPN experience and secure all your devices, so you can work, stream and browse online without limitations.
25 INR per Month
Dedicated IP for Individuals

Firewall & Network Solutions
Best Network Firewall Software
Unified Computing And Hyper-Converged Solutions

Advance Data Center
Enterprise Networking
We provide cloud computing and IT-managed services. We provide small and medium-sized businesses with the computing power of larger competitors while helping them maintain a stable, secure, and updated computing environment to help drive their businesses

Contact us for more flexible VPS solutions

Fully Managed 24/7 Free Tech Support Best Price-Performance Ratio